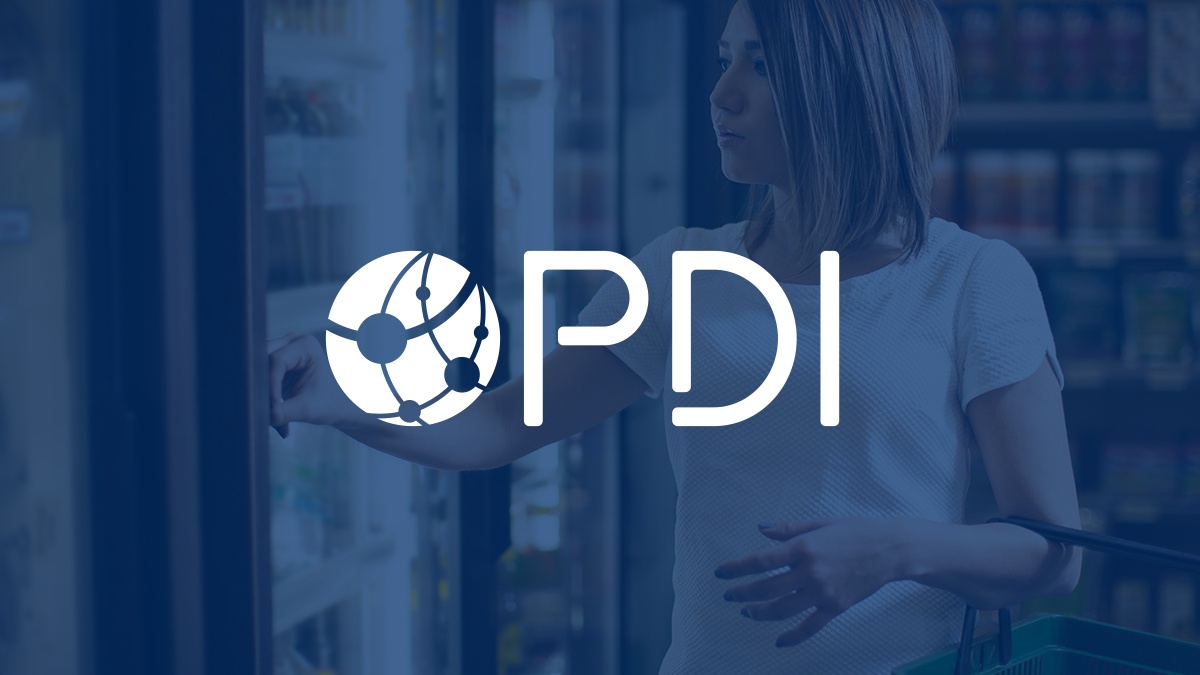 PDI & Excentus Increase Visibility Into Customer Data for C-Store Operators and CPG Brands
by Chris Brosey, Loyalty360
Within the last few weeks, Excentus, a leading provider of loyalty and coalition marketing solutions for the U.S. retail, grocery, national brands and convenience retail segments, announced its acquisition by PDI, a leading global provider of enterprise software solutions to the convenience retail, wholesale petroleum, and logistical industries. The acquisition will add more than 600 new customers to PDI's roster and allow PDI to deliver comprehensive, enterprise software technology and data solutions.
Brandon Logsdon, president of Excentus, sat down with Loyalty360 to discuss the benefits of the acquisition and the road ahead.
What are the benefits of an integration between PDI and Excentus for the future for convenience retailers?
When you think about the technology that underpins convenience retail—from back office/ERP software, price book solutions, point-of-sale and payment processing, to customer intelligence, CRM systems, promotional and loyalty platforms—there is a real opportunity to consolidate some of these components into a tightly integrated framework that can make operations more efficient for the c-store operator and, ultimately, more profitable.
One of the reasons why PDI and Excentus joined forces is that both companies believe the most effective solution to fragmentation within retail is to tie back office functionality with customer-facing functionality. In a typical scenario, retailers will set up promotions in the back office and in their loyalty host. A combined solution, where promotions and reporting are simplified under one seamless user interface will create real efficiencies for the retailer.
There is a significant long-term advantage for PDI and Excentus to combine the data our systems capture. Suppose a c-store operator wants to compare how much loyalty program members spend versus non-members. The ability to segment and compare these data sets in a packaged and cohesive manner is currently unavailable to c-store operators. At the same time, [consumer packaged goods] CPG brands have almost no visibility into customer data at the point of sale. By leveraging our combined data, PDI and Excentus can significantly increase visibility into customer data for both c-store operators and CPG brands. Ultimately, we can help the convenience retail sector become more data-driven, create new value for the consumer, and open new revenue streams for the retailer.
What spurred the acquisition?
PDI and Excentus management teams have known each other since the early days of cross-marketing for grocery and gas. I worked with PDI's CEO Jimmy Frangis when he was running Radiant Systems petroleum business to connect the Radiant point-of-sale to the Excentus loyalty host. Through having worked together in the past, serving many of the same clients, we understood the complementary value that PDI and Excentus shared, and we were comfortable with the idea of joining forces. We knew that together, we could provide better value for our clients with enhanced features and functions across all products, services and business units.
How will the acquisition drive the company's future success?
Working together, we can identify opportunities to integrate our solutions and better serve the evolving needs of convenience retailers. The structure will also help us deliver greater value in the form of loyalty and promotional offerings to their customers, and in the longer term a streamlined, efficient back office workflow.
This acquisition will drive our success because it brings together two seasoned companies with a deep understanding of the convenience retail industry, the pain points and challenges c-store operators face, and how the right technology solutions can benefit them both today and in the future. Having access to a broader customer base, and insights into the back office operations and customer loyalty data, will allow us to provide better service to our clients and ultimately offer a comprehensive solution to the industry.
How will the acquisition connect operational and customer data into one platform?
In retail, PDI's feature rich back office and ERP platform currently manages price book, automated ordering, inventory management, and rebates, to name a few, while Excentus powers loyalty offers and promotions. Through this acquisition, there is an opportunity to consolidate these components, and connect operational and customer data in real time.
For example, by appending transactional data from PDI's back office system with data from Excentus' loyalty system, retailers will be able to better understand the true benefit of their investment in loyalty and promotions through enhanced analytics offered by Excentus. Secondly, the combination of this data creates significant value for CPG companies by providing greater depth of insight into specific promotions.
Our strategy will focus on the integration of price book management, loyalty offer management and the transaction log data. The convergence of those items will provide retailers and CPG companies access to targeted promotions in a way not previously available in the convenience retail sector. This can greatly enhance their sales and marketing strategy, informing future offers and promotions to create the highest conversions.
How can retailers realize the benefits of communications between disparate systems, such as loyalty program software "talking" to their POS and inventory management systems?
One critical aspect of a successful loyalty program is how easily c-store operators can track metrics such as lift, shift and retention, and show CFOs a return on investment. By further integrating loyalty, promotional and back office systems, PDI and Excentus can help c-store operators more succinctly measure ROI for all marketing and promotional efforts, whether customers are loyalty program members or not. With more data around program performance, operators can justify their budgets and make smarter decisions that further increase their ROI.
How has the Fuel Rewards Program grown since 2012?
Since its launch in 2012, the Fuel Rewards program has been rewarding participating brands with double-digit growth year after year. Currently at 15 million members, the program reached the 12 million-member milestone in July 2017 and continues to grow with over 350,000 new members joining each month. As the first national coalition loyalty program in the U.S., the Fuel Rewards program has proven that coalition loyalty can succeed dramatically. The customer experience has continued to evolve, introducing multiple new retailers and reward-issuing participants in the travel, hotel, insurance, automotive, pet supplies, telecom, dining, grocery, financial, and general retail categories. The Fuel Rewards program has also developed sophisticated consumer-targeting strategies, providing members opportunities to earn in ways that are relevant and meaningful to them while driving revenue back to retail participants.